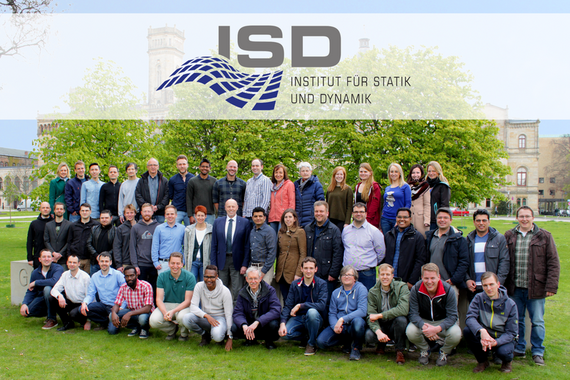 Here you can find all contact data of all employees of the institute. Enter name, department or role. A list of lecturers can be retrieved by selecting "professors" in the dropdown-menu.
Institute of Structural Analysis
Office
Katja Mock
Secretary CRC 1463
Anke Tiemann
Finances SFB 1463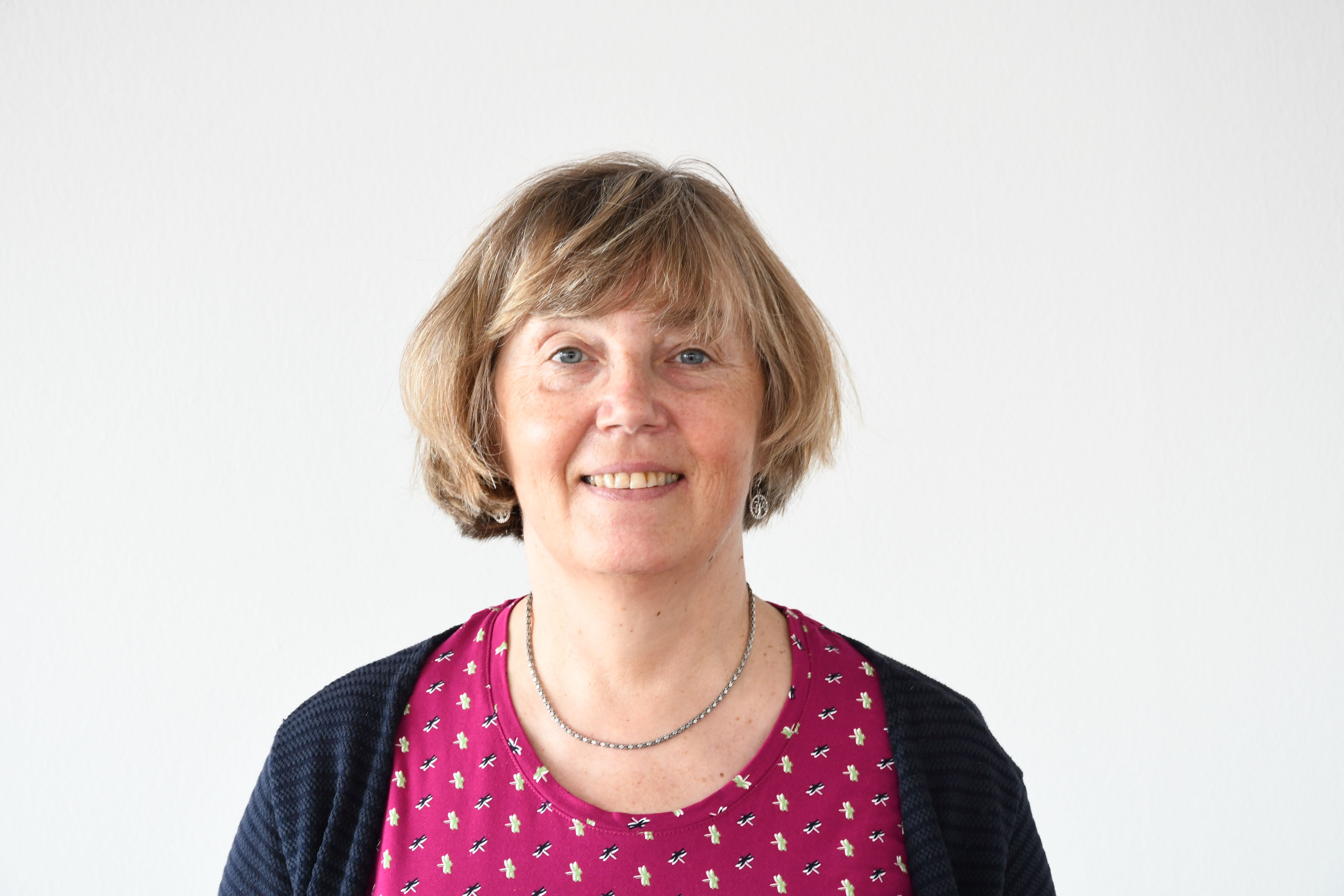 Executive Director
Prof. Dr.-Ing. habil. Raimund Rolfes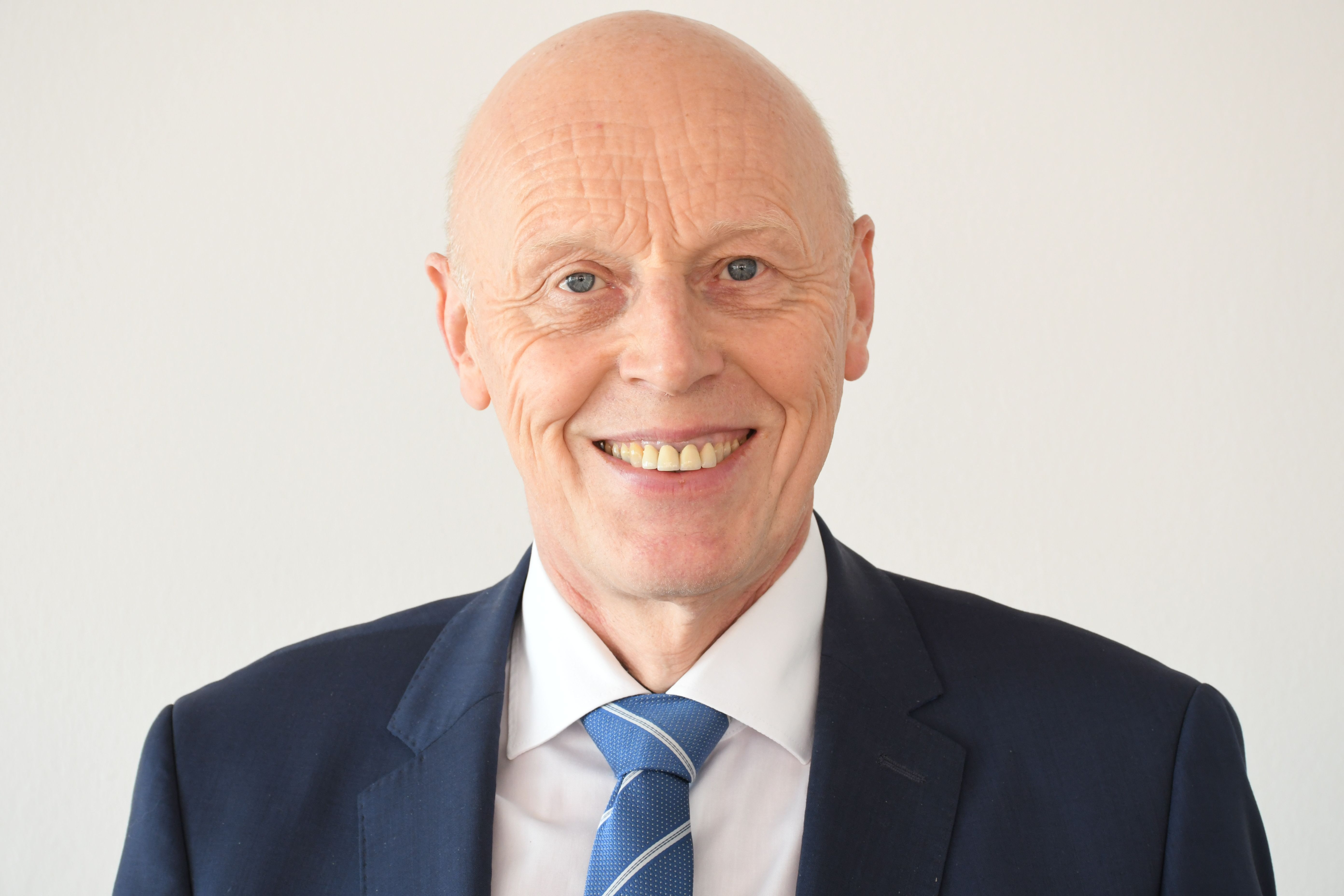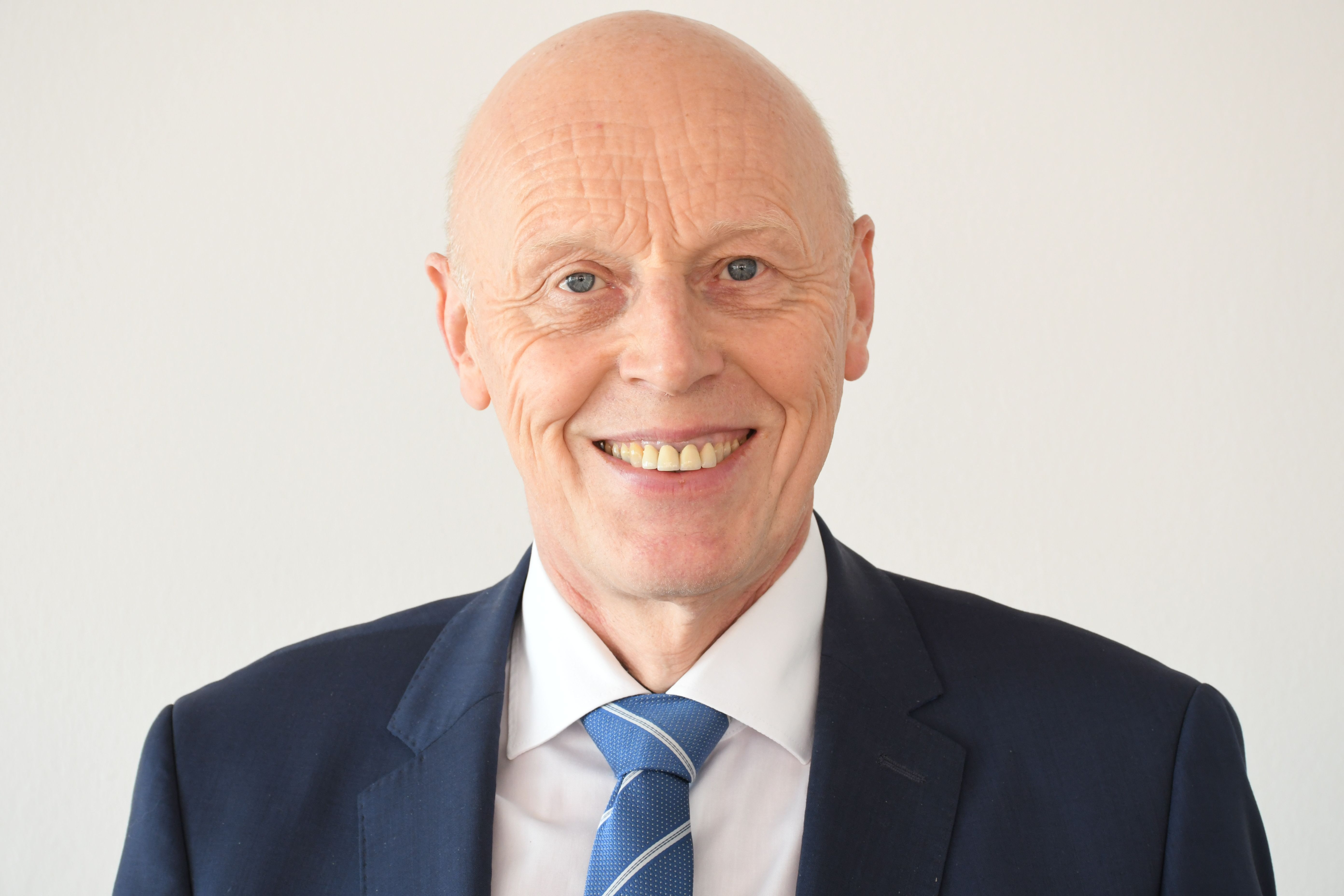 Coordinator
Greta Hauptmann, M.A.
Managing Director of SFB 1463
Safety Officers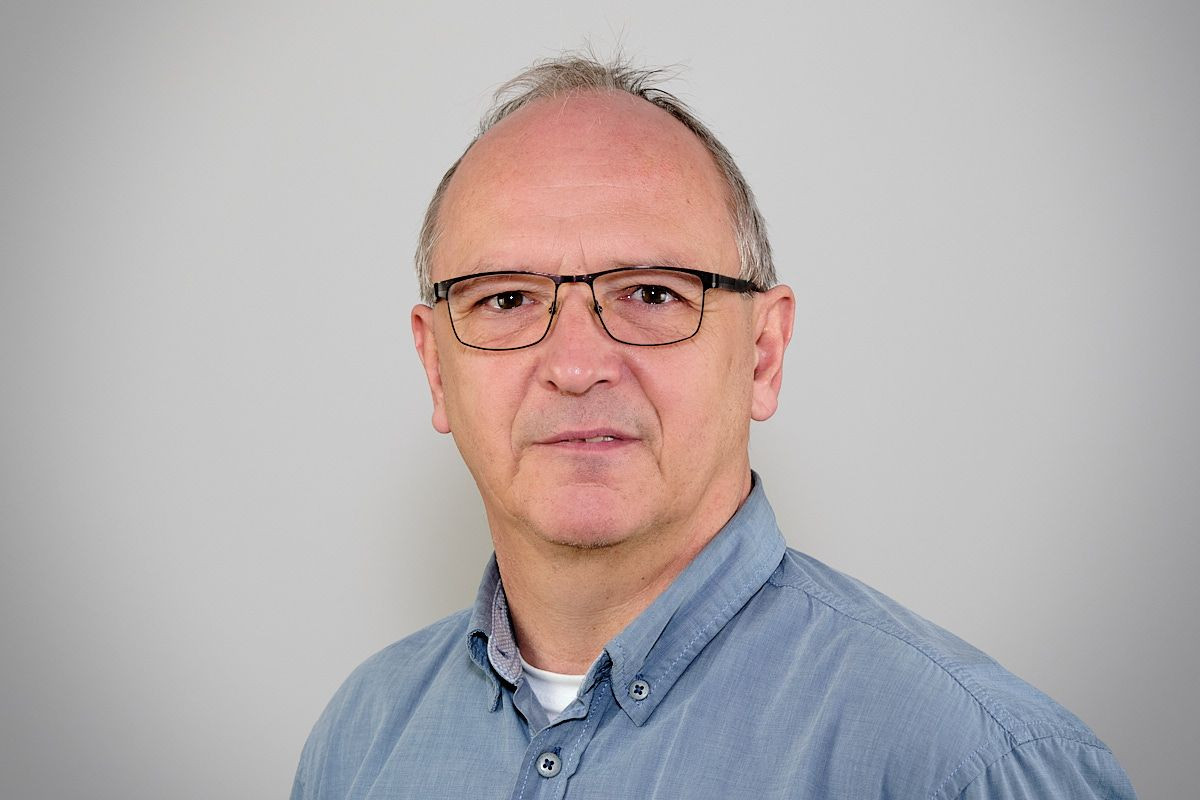 System/Application Support
Dipl. Sozialwiss. Stefan Warnken
© Anastasia Schuster
Senior Research Staff
Dr.-Ing. Tanja Grießmann
Head of Research Unit Vibrations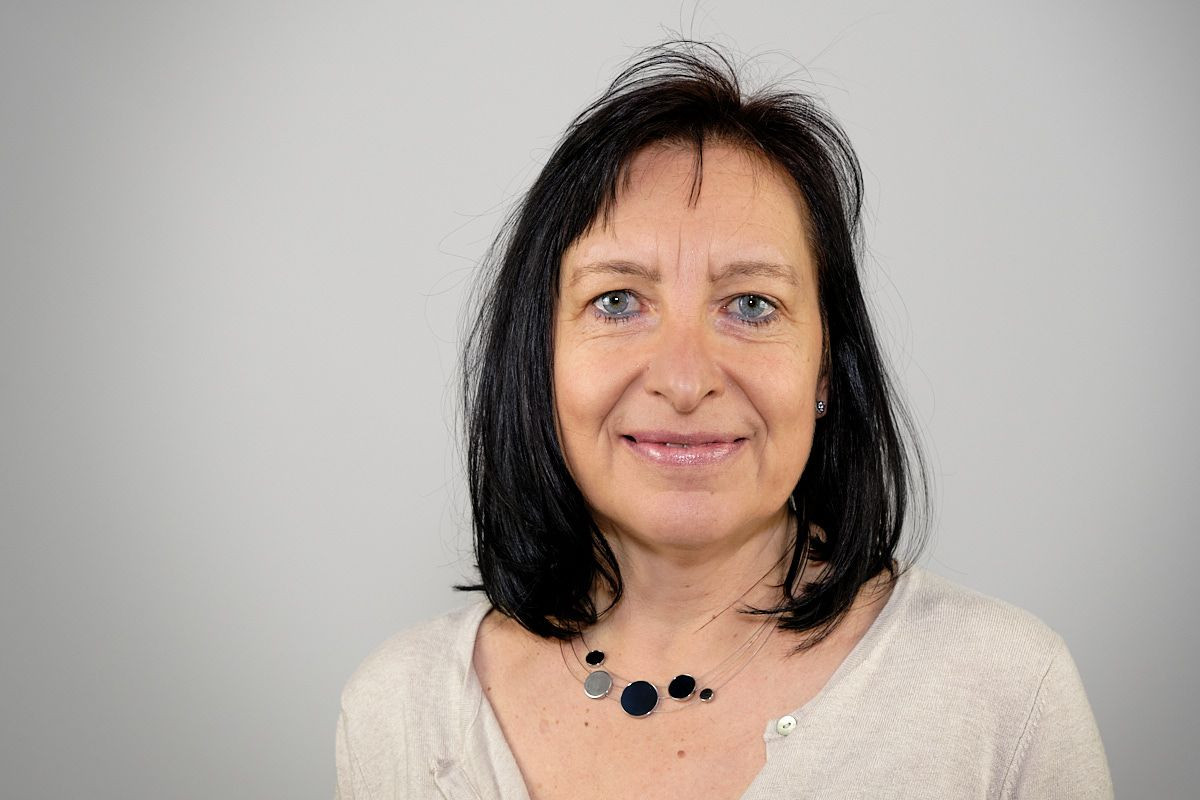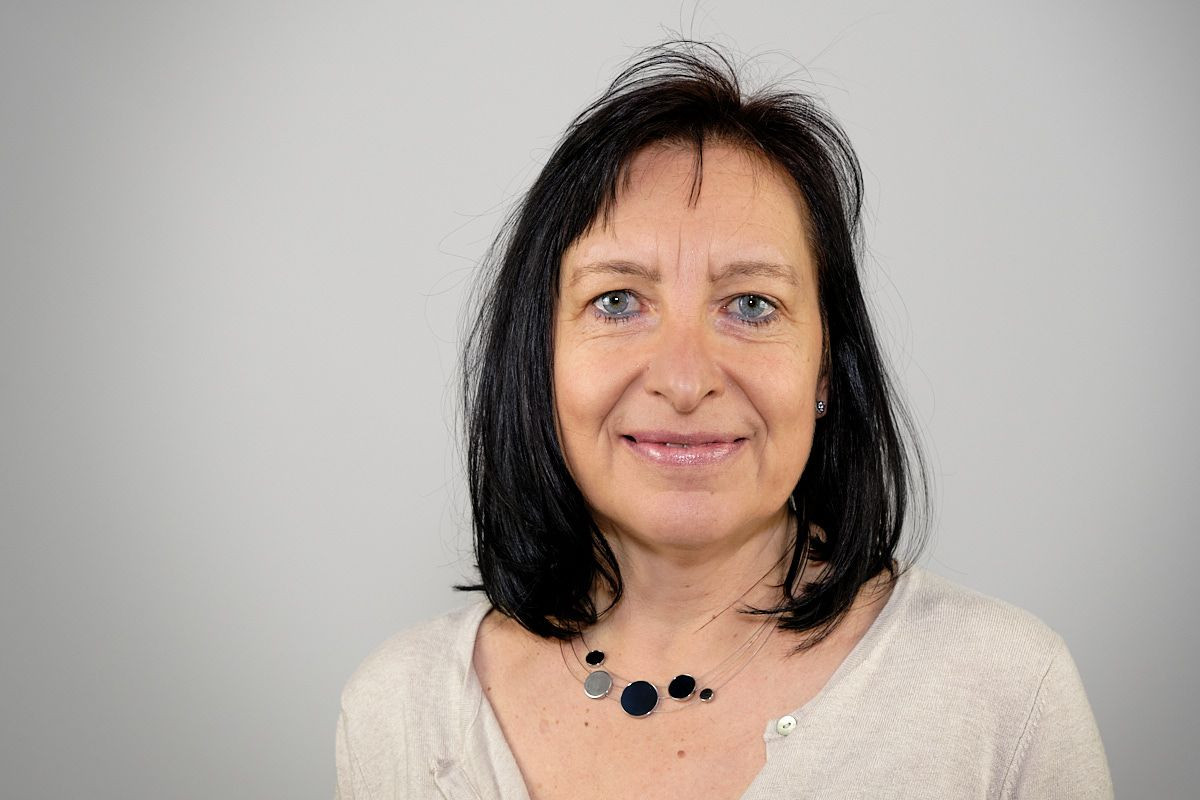 Dr.-Ing. Sven Scheffler
Head of Research Unit Composites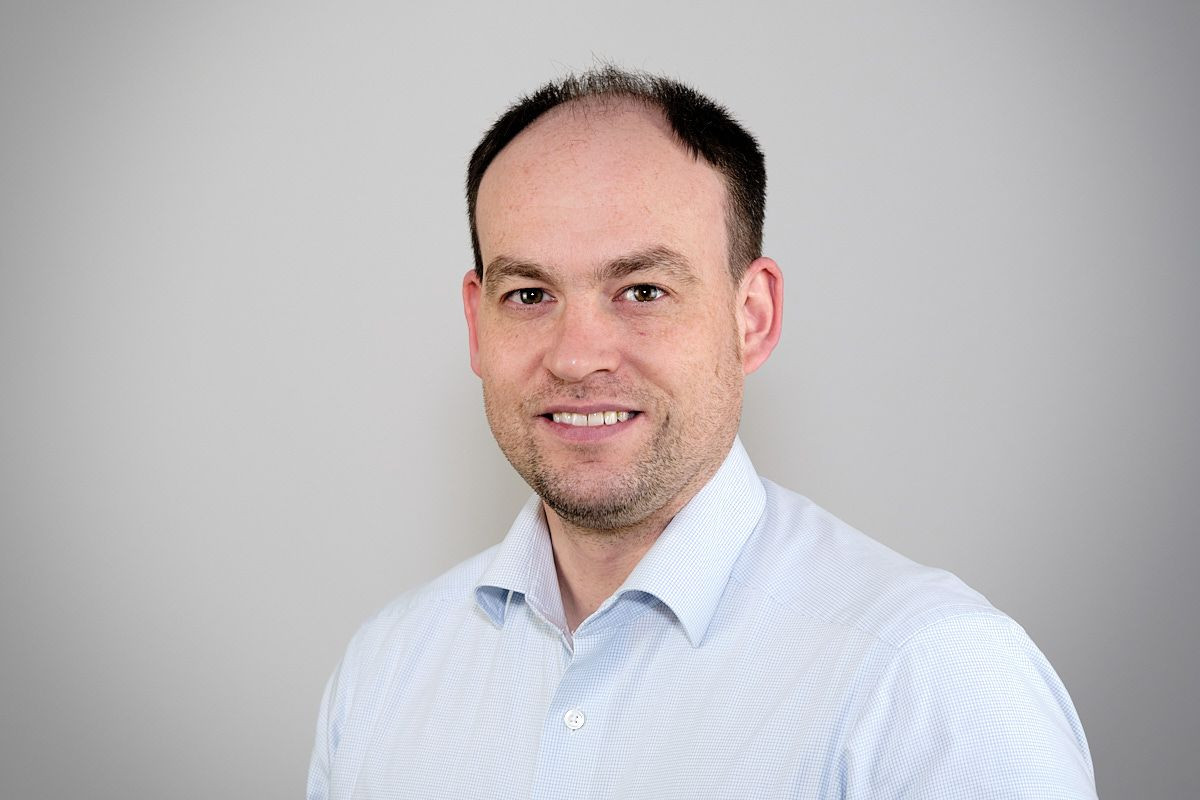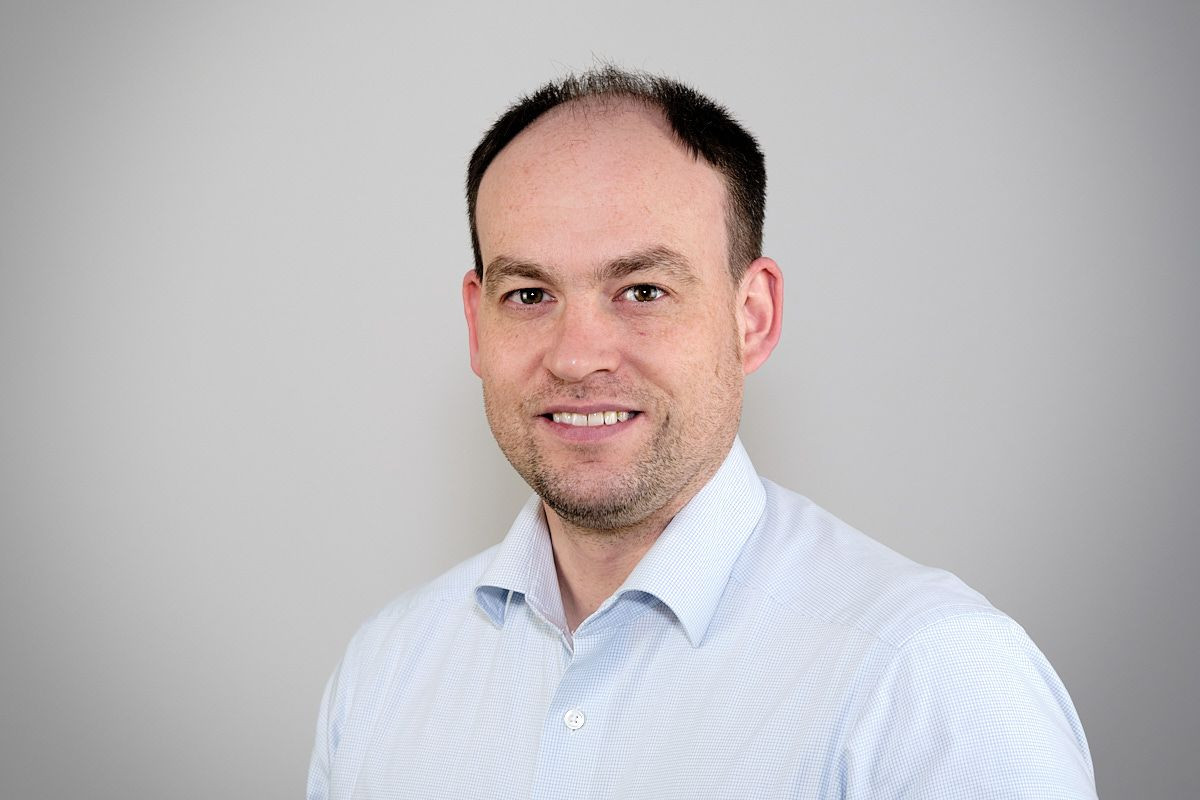 Research Staff
Non-public person
Administrative/Technical Staff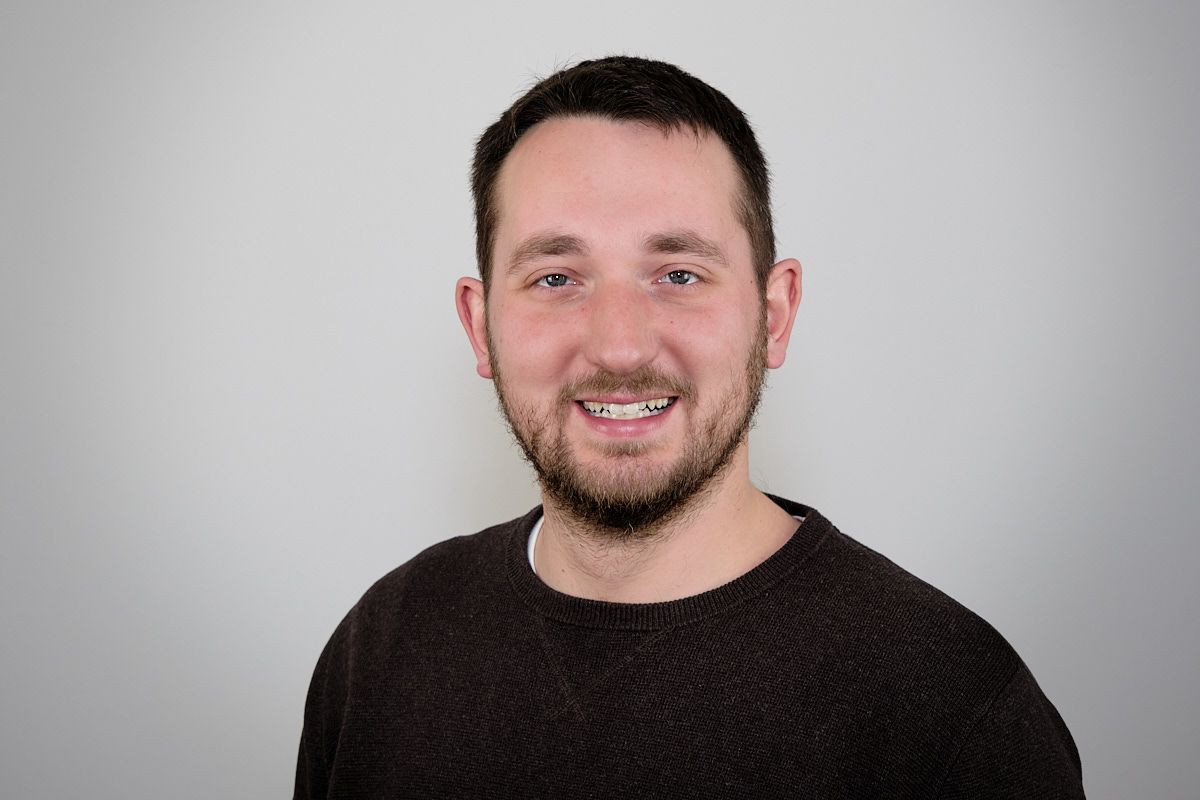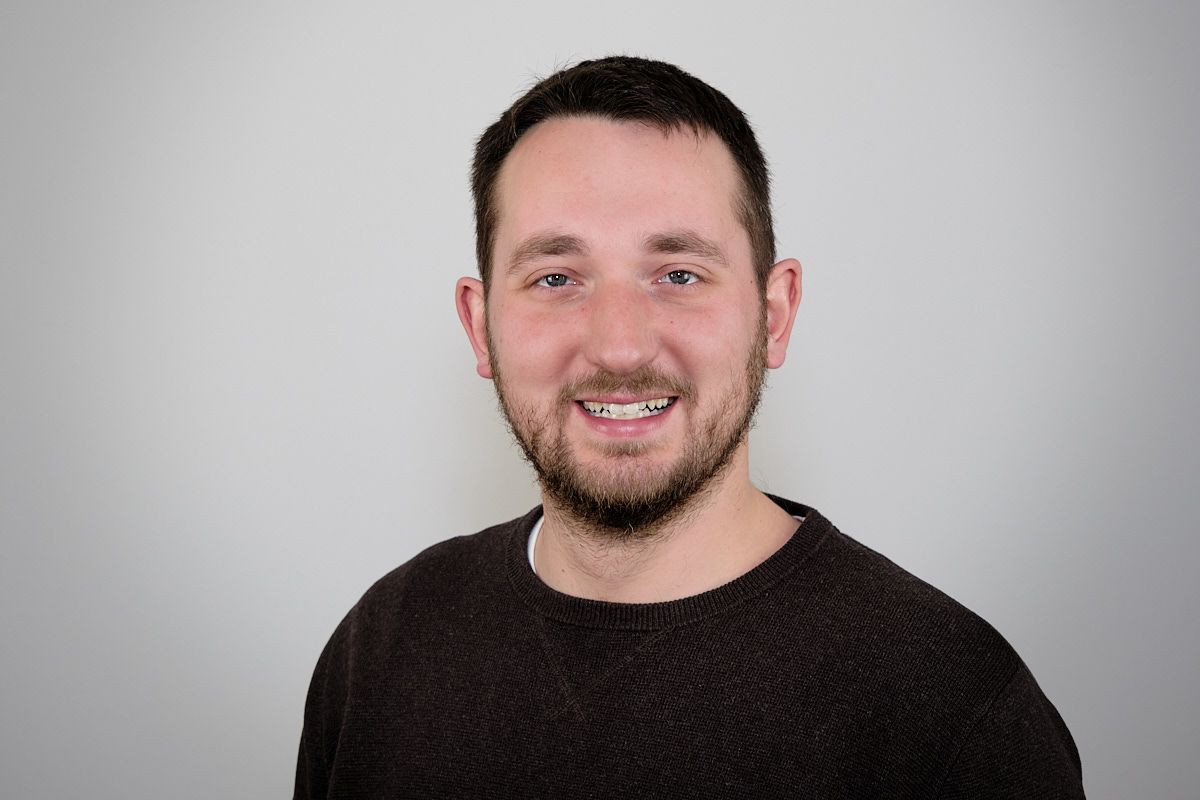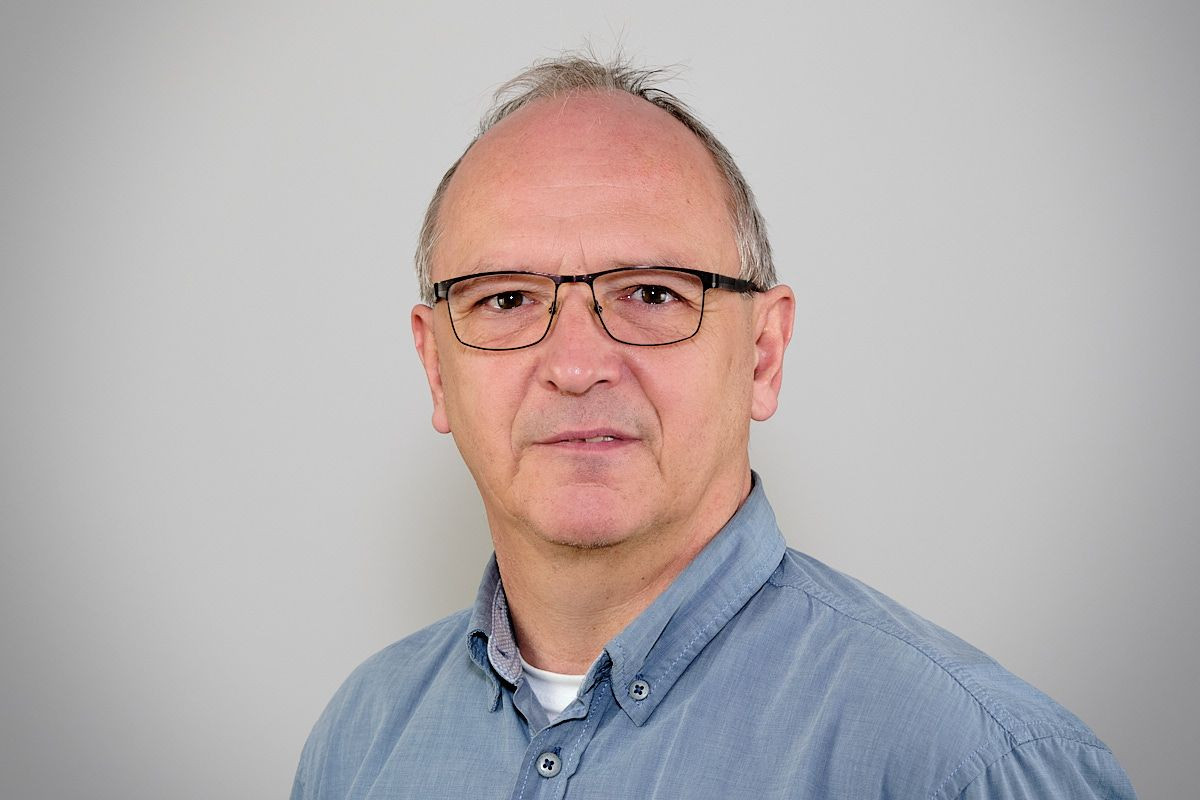 Trainees
Non-public person